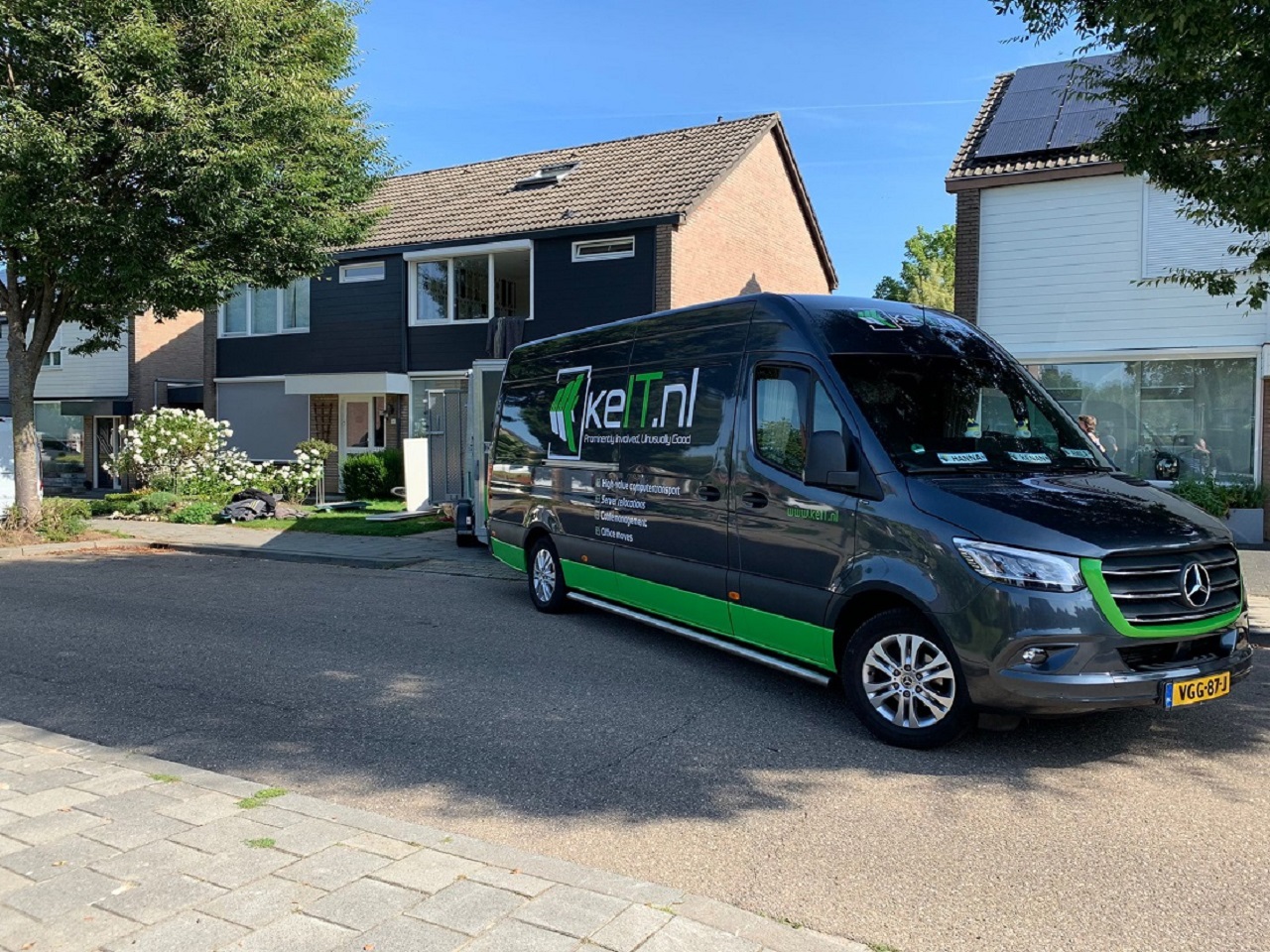 Portfolio
Here you can read about our moving experiences. There will be short stories and challenges that we resolved successfully along the way.
KeIT's experience and commitment to providing top-quality services ensure that families can move to their new homes with ease and confidence.
Austria & Snow
Recently, KeIT helped a family move from the Netherlands to Austria, and it was an experience worth sharing. The family had planned their move for several months and had carefully selected KeIT as their moving company. The family was relocating to Austria due to a job transfer, and they wanted to make sure that everything went smoothly.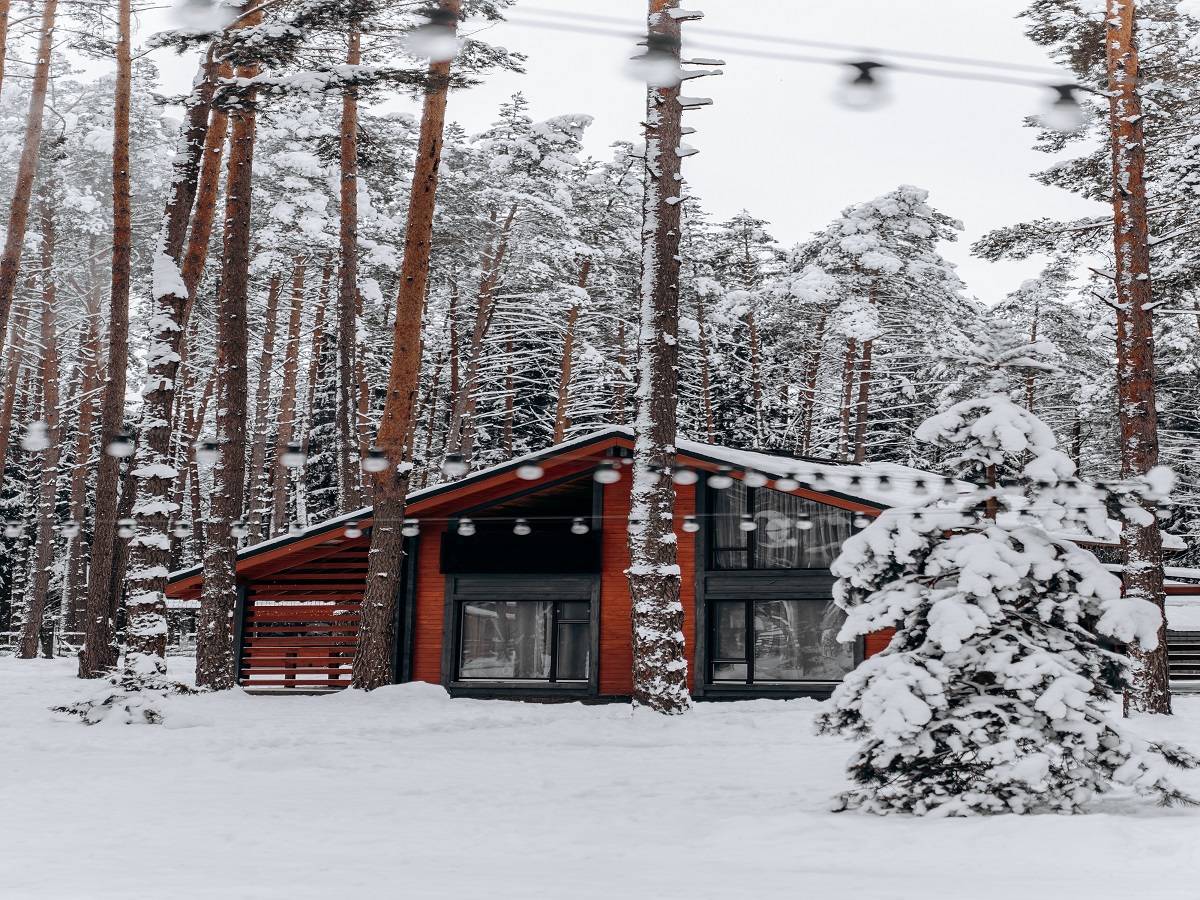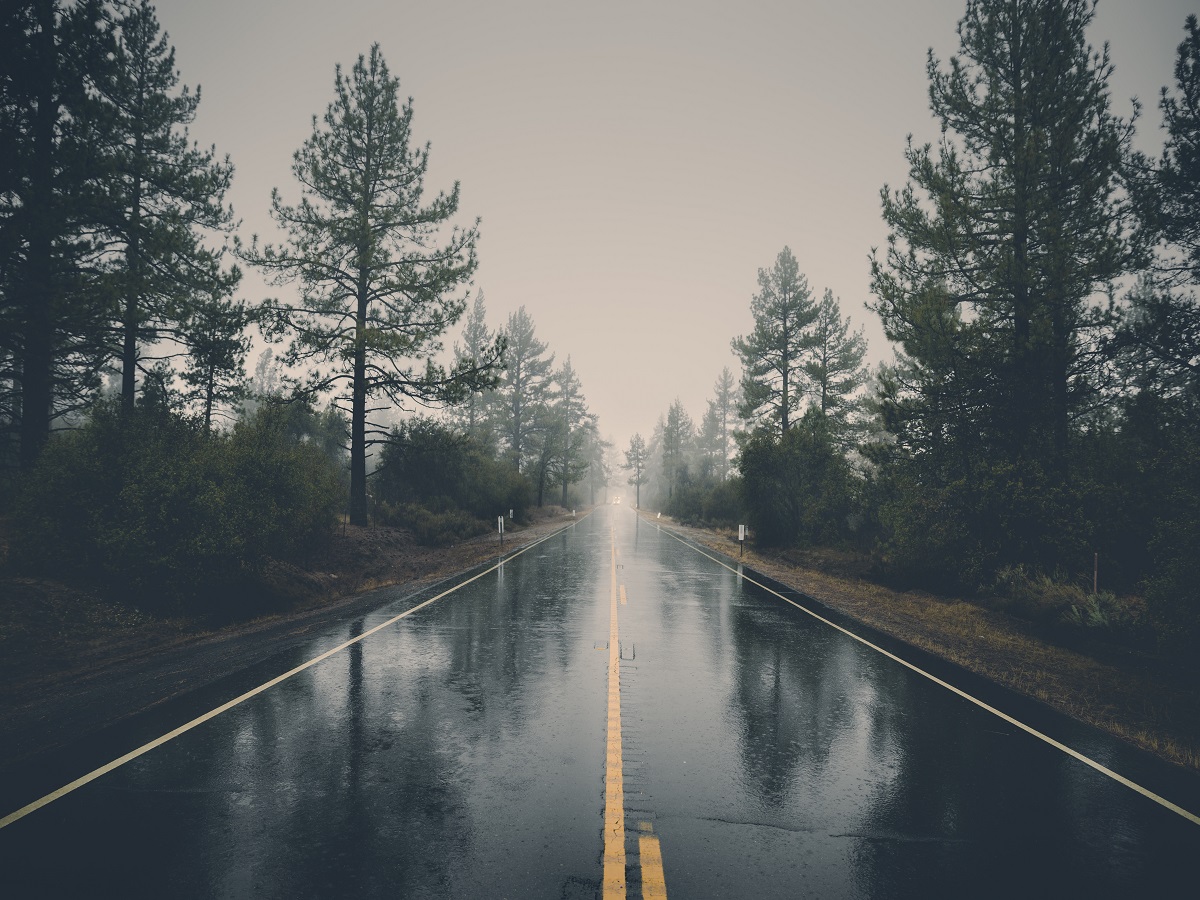 Span & rain
In April KeIT assisted a family with their move from the Netherlands to Spain. The team packed everything with care and started the journey, but they encountered an unexpected problem – the weather. Sun and rain made the road slippery and difficult to navigate. However, the team drove carefully and arrived at the destination without any damage to the family's belongings. The family was pleased with KeIT's commitment to delivering their belongings safely, even in challenging weather conditions.
Krakow experience
KeIT recently moved expensive equipment for a company from the Netherlands to Krakow. They used specialized packaging and handled the equipment with great care. Despite encountering various challenges, KeIT safely delivered the equipment and reassembled it in its new location. The company was impressed with KeIT's attention to detail and commitment to delivering the equipment safely. Trust KeIT for your expensive equipment moving needs.