Moving can be a stressful and overwhelming experience, but with our help, it doesn't have to be. We understand that you have many choices when it comes to selecting a moving company, so we want to share with you why we believe our service is the best choice for your moving needs.
Exceptional Customer Service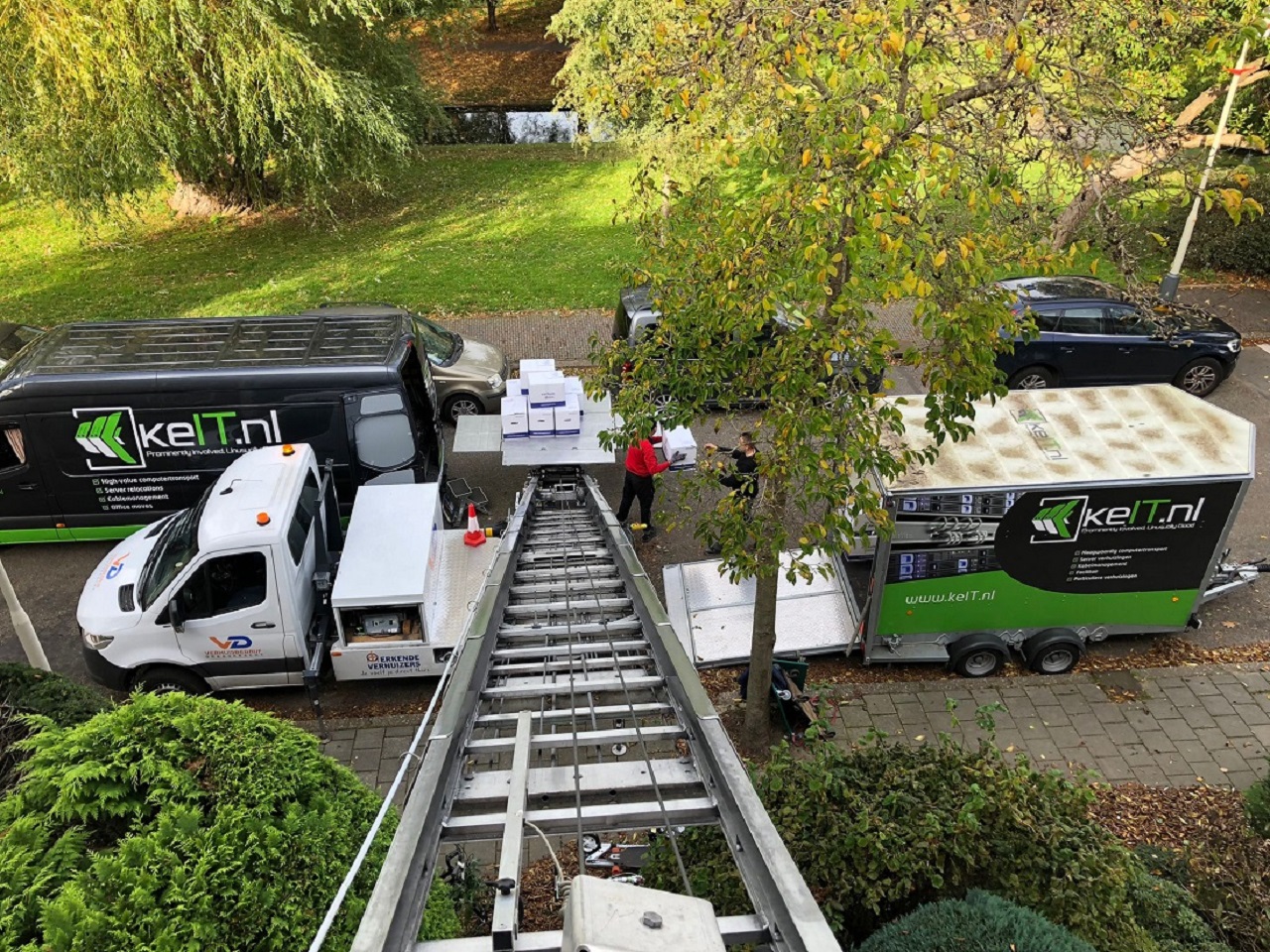 Customized Moving Plans
At our company, we understand that every move is unique. That's why we take the time to understand your specific moving needs and develop a customized moving plan to fit your requirements. We provide a range of moving services, including packing, loading, unloading, and unpacking, to ensure a smooth and efficient moving process.
Quality Equipment
We believe that having the right equipment is critical to a successful move. That's why we invest in high-quality moving equipment, including trucks, dollies, and padding, to ensure that your belongings are transported safely and securely.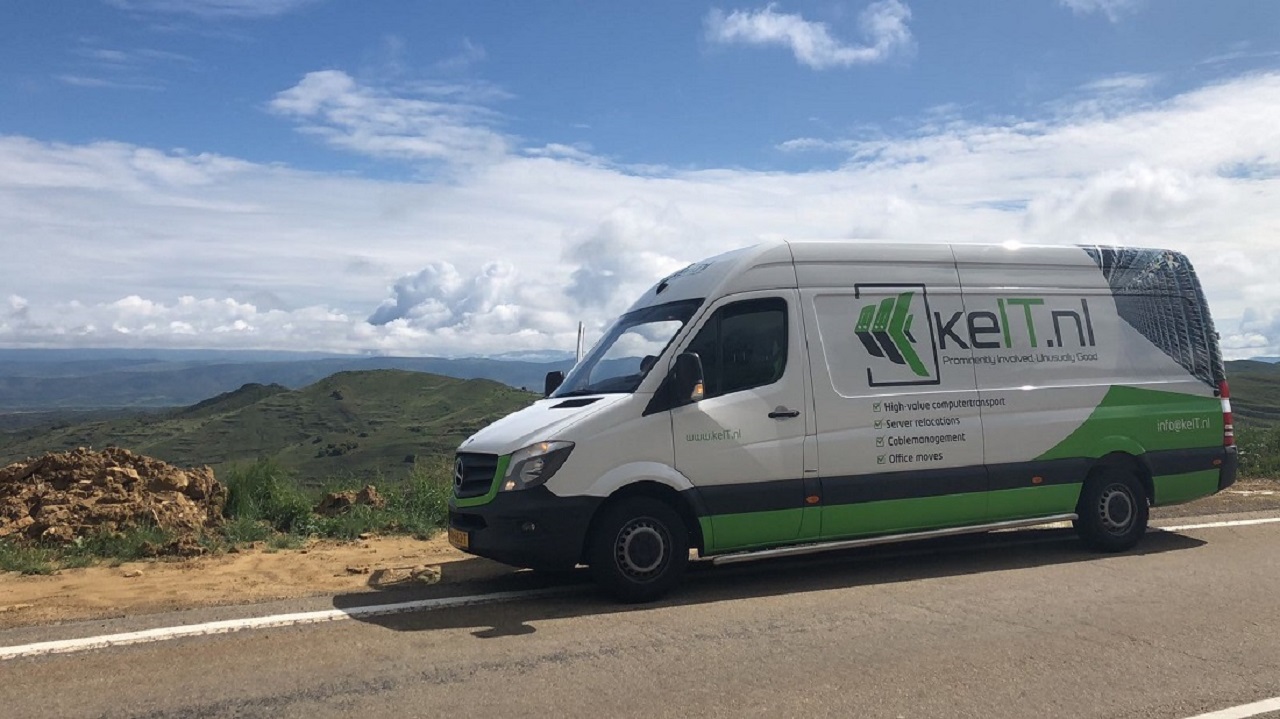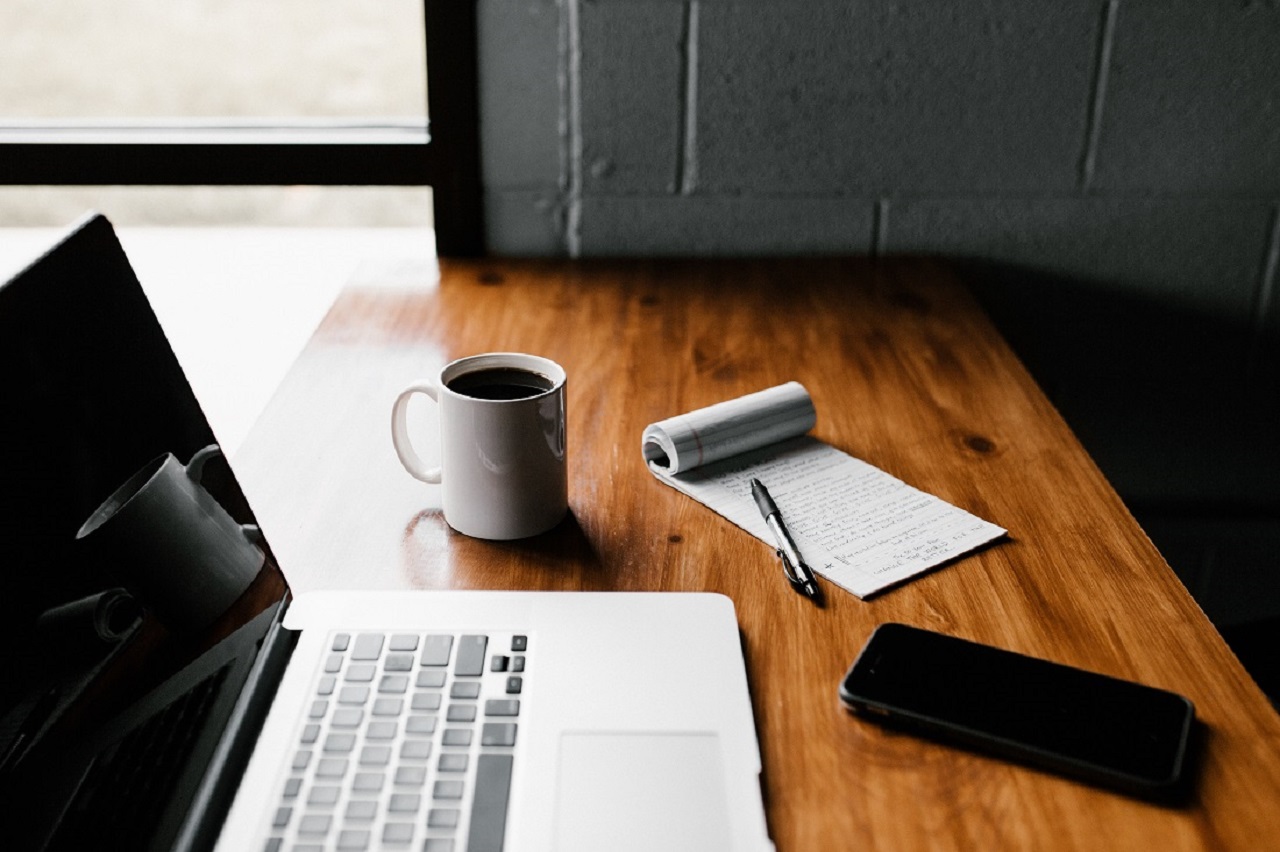 Transparent Pricing
We believe in transparent pricing, and we provide our customers with a detailed and accurate estimate of their moving costs. We don't believe in hidden fees or surprise charges, and we strive to provide our customers with the most competitive rates in the industry.
Exceptional Customer Service
We take pride in providing exceptional customer service, and we are committed to ensuring that our customers are satisfied with their moving experience. Our team of friendly and knowledgeable professionals is available to answer any questions you may have and provide support throughout the entire moving process.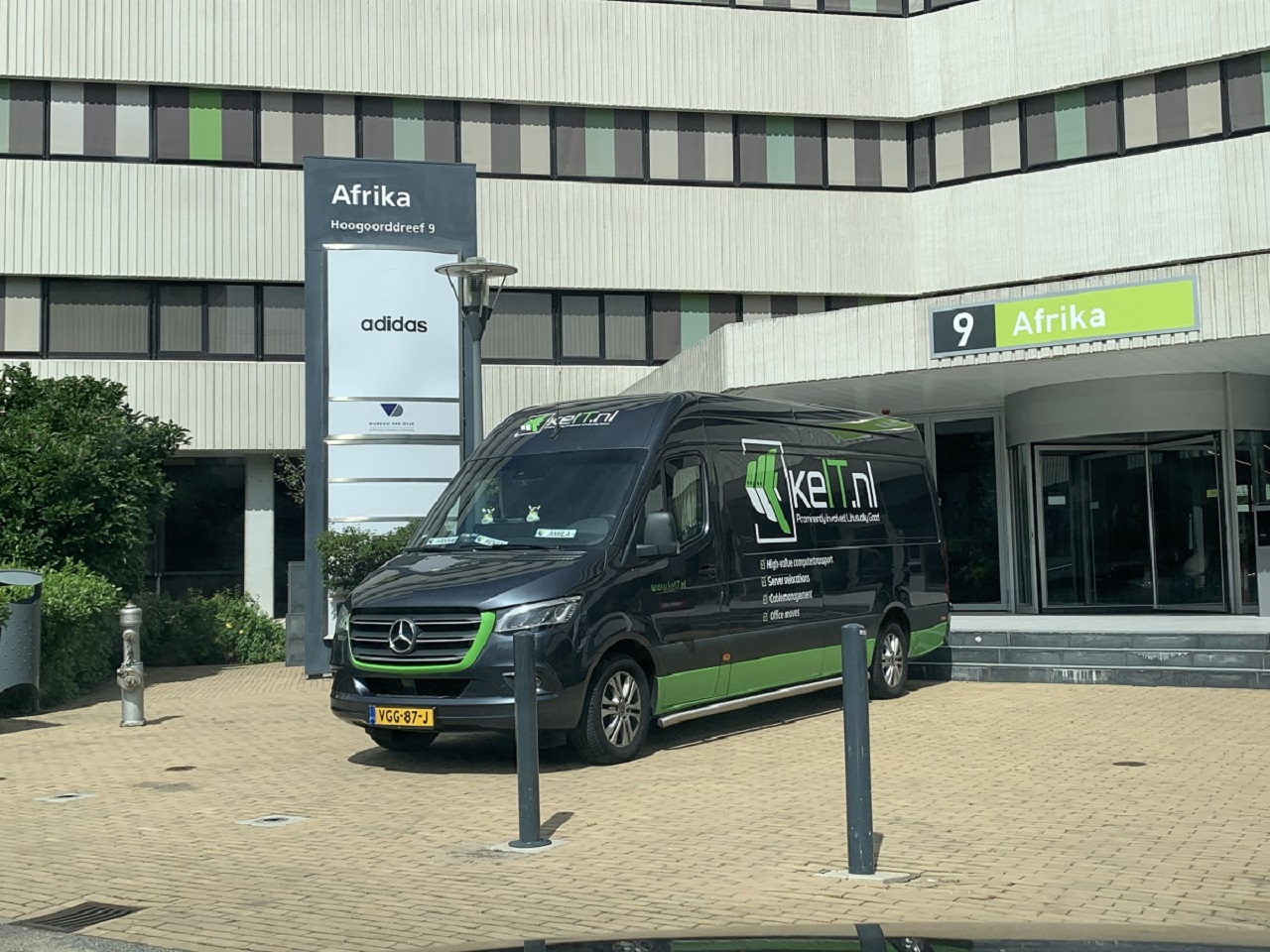 Hi, please input information into the text field so we can get back to you with a quote.